OUR MISSION
We believe in going back to nature and letting nature heal us and our pets. We believe in healing the whole: BODY, MIND AND SOUL. We choose HOLISTIC PET FOOD and HOLISTIC & HOMEOPATHIC TREATMENTS to give our pets' VITAL FORCE the chance to protect and heal itself.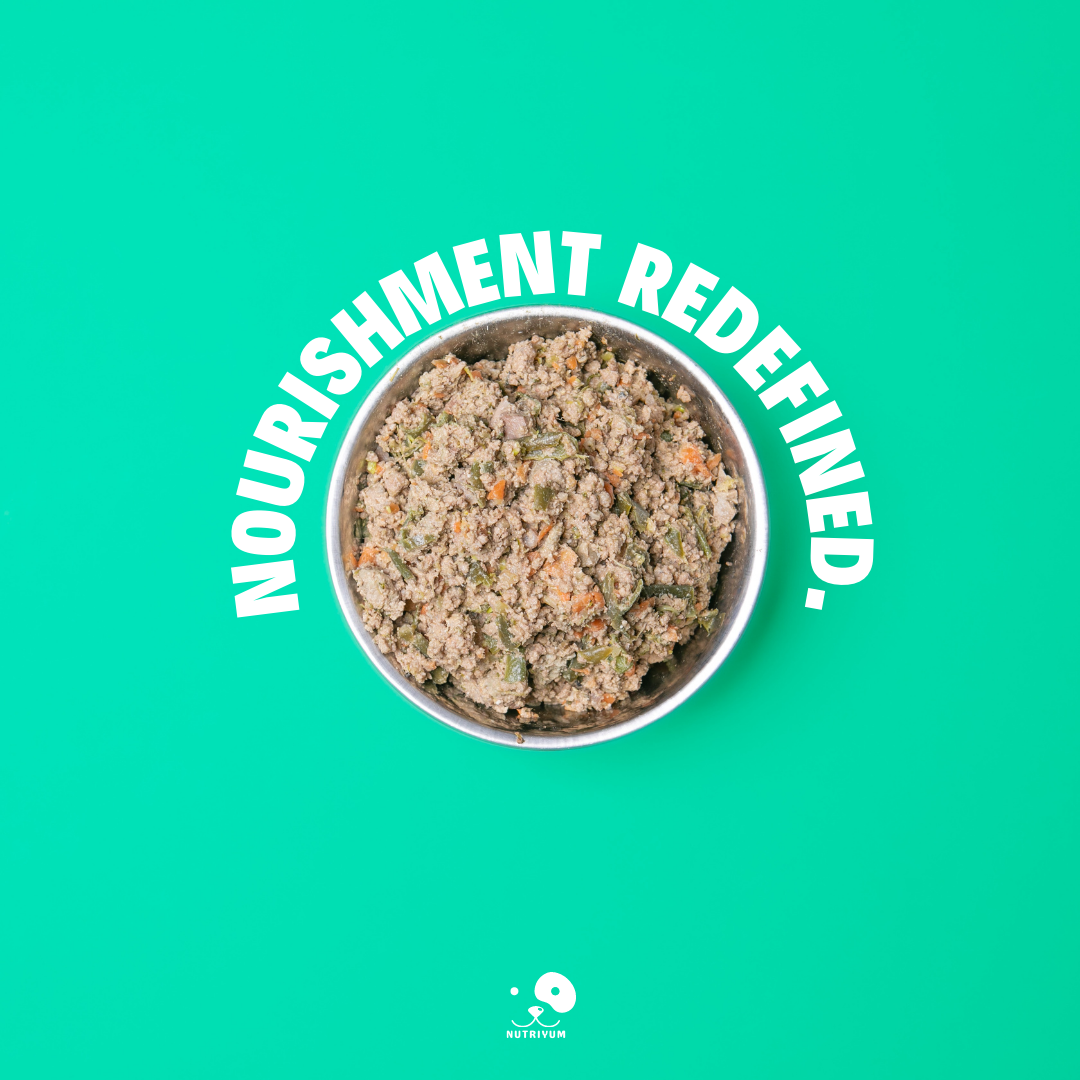 OUR PRODUCTS
At NUTRIYUM we provide our furry friends the highest quality pet food prepared according to international standards: AAFCO, FEDIAF and NRC.
Our cooked food is composed of all natural, top quality and human grade ingredients and is completed with all natural and organic supplements.
Our meals are free from rice, grains, legumes, nuts, corn, wheat, gluten, fillers and preservatives. Our highly qualified and professional team of holistic vets, certified nutritionists and homeopath specialts' objective is to offer our family members ONLY THE BEST AND NOTHING LESS! We also offer high quality all natural supplements to support your pet's health. We choose ALL NATURAL AND NOTHING LESS!
Looking for the BEST and HEALTHIEST? Look for NUTRIYUM!
MEET THE TEAM
We are pet parents looking for the welfare of our family members. Refusing to feed our pets processed and unhealthy food, we decided to start Nutriyum - all natural and holistic cooked pet food. We take our job very seriously and we ensure that our food and services are done by certified holistic professionals who are specialized in their fields. We take your fur friend's health very seriously that's why our food is prepared by holistic professional nutritionists and are approved by holistic veterinaries. With our team of highly qualified professionals, we provide consultations for all kinds of medical cases. For the first time in Kuwait, we also offer exclusive homeopathic treatments with our certified homeopath. You can now rest assured your pet is in safe hands!
THE FOUNDER
KUWAIT
Certified Holistic Pet Nutritionist.
Certified Acute Canine Homeopath Specialist.
THE CONSULTANT
USA
Doctor of Veterinary Medicine.
THE DOCTOR
GERMANY
Veterinary Medical Doctor.
THE NUTRITIONIST
USA
Certified Holistic Nutritionist